Resources
Extreme E
Posted on November 15th 2023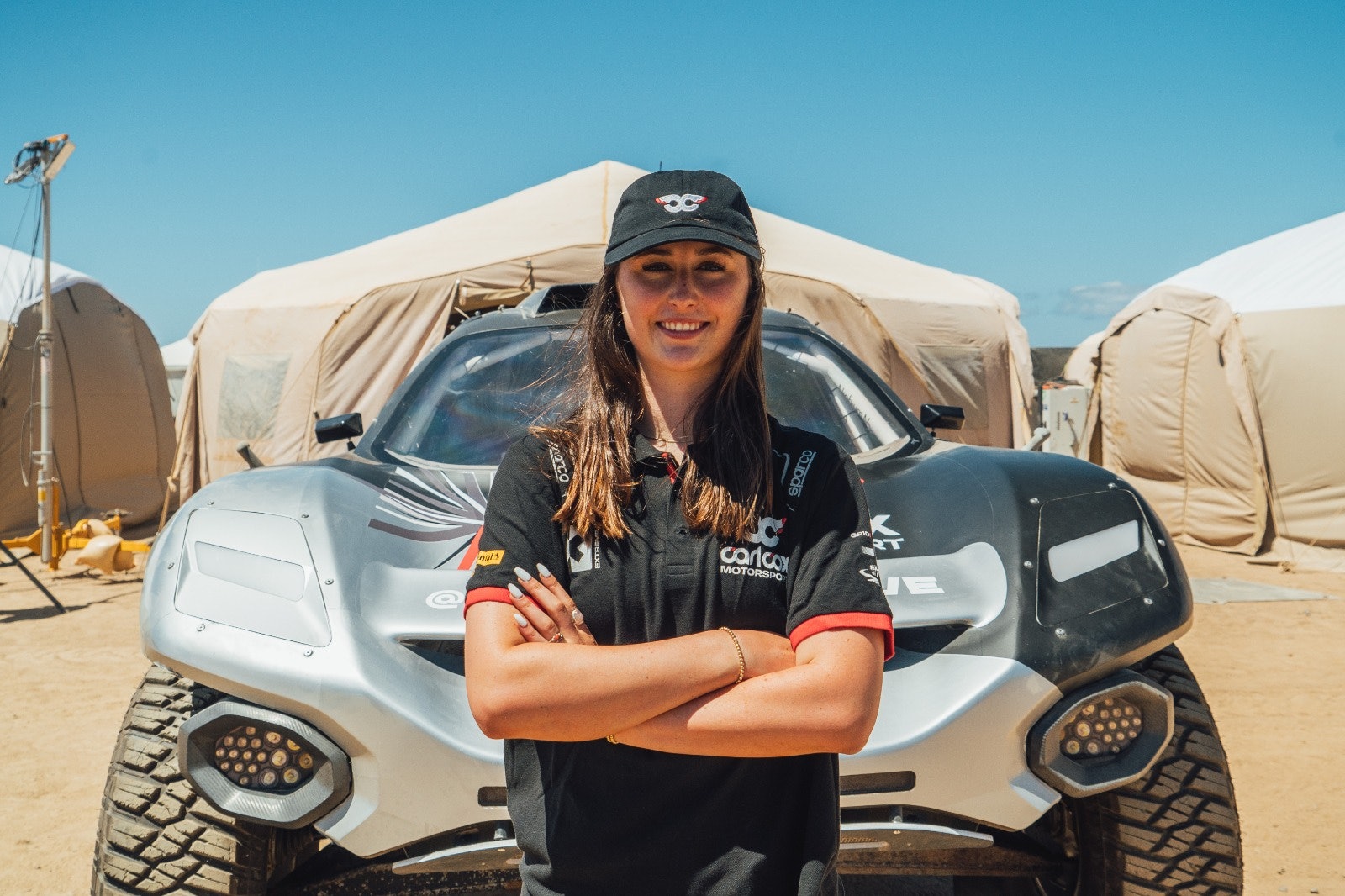 By seamlessly blending exhilarating motorsport with a steadfast commitment to environmental and social sustainability, Extreme E stands as a remarkable case study for sporting organisations aspiring to implement impactful ESG strategies without compromising on the essence of their sport.
The series centres around raising awareness about the climate crisis and its impact on fragile ecosystems, using racing as a platform for education and action. Extreme E races take place in remote and vulnerable locations, showcasing the devastating consequences of climate change firsthand. This unique approach sparks conversations and mobilises communities, creating a real impact beyond the confines of traditional sporting events.
For their second season, Extreme E partnered with FuturePlus to assist them in their mission to promote sustainable and responsible business practices by building and maintaining a culture of ethics, integrity, transparency and accountability at all levels. The use of the FuturePlus platform has enabled Extreme E to reflect on its current practices and implement new policies and actions to help further promote sustainability and keep the organisation accountable across the business.